Detaljer

Kategori: Articles
Opprettet 20. januar 2018
Av Revolusjon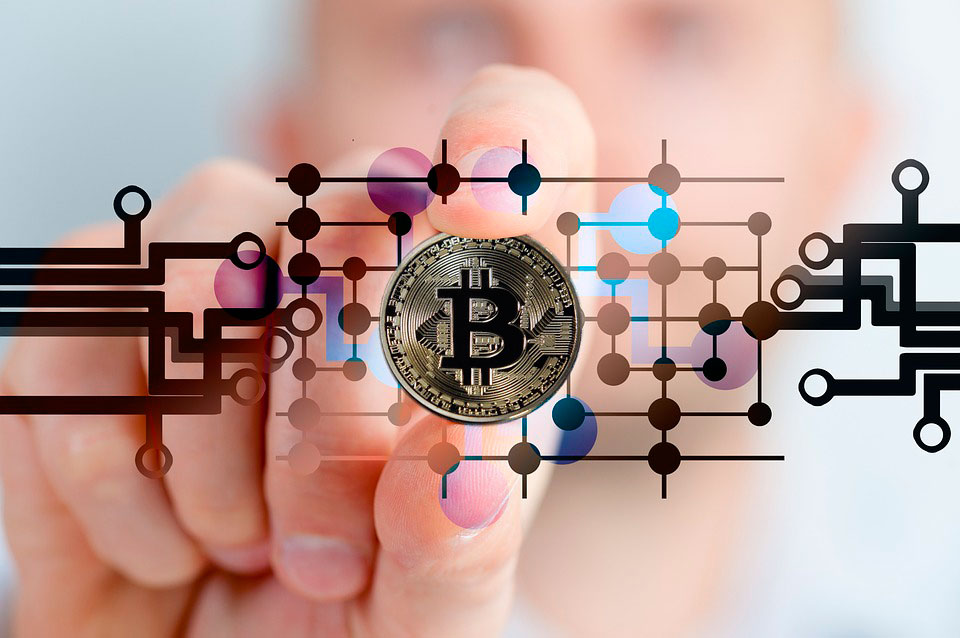 Crypto-currencies are compelled to find credibility, literally speaking, in the "old" currencies. While tapping on the door to the future, they are also tapping vast amounts of electric energy.
Crypto-currencies, with bitcoin as the most renowned one, are in many ways beguiling. They can help us avoid that every transaction we make gets monitored and logged by the authorities. We can borrow from anyone. Banks, interest rates and fees could become a thing of the past. The people could, so to speak, become masters of their own means of exchange.
Sadly, this beautiful story is too good to be true.
Les mer: Bitcoin and crypto-currency – a new dotcom bubble or liberation from the control of the banks?